A Warm Welcome to Visitors
Upon arrival to the club, you will be greeted by our welcoming Golf Operations team who will assist you with your visit to Windlesham. Please feel free to use our modern clubhouse facilities throughout your time with us, our friendly clubhouse staff will cater to your every need.
Stunning Surrey Countryside
Set amidst the beautiful Surrey countryside, Windlesham golf club was designed by Tommy Horton, the former Ryder Cup star, and opened for play in 1994.
Constructed by Southern Golf, the contractors, and builders of The Wisley, Kingsbarns, Bearwood Lakes and The Oxfordshire to name a few, Horton is particularly proud of his creation. He said:
"A course that excites and tests all standards of golfer. The gentle slopes and streams form the main difficulties for all players. I was fortunate to have a site that is a golf architect's dream. Every aspect needed for a magnificent course was available naturally. I believe I have designed a course that will be acclaimed as one of the best in the country."
The course at its highest point enjoys extensive views over the Surrey countryside. Many greens nestle into the landscape and are fringed by mature trees creating an atmosphere of tranquillity and great beauty. Parkland scenery with streams, ancient trees, grasslands, lakes and spinneys abound.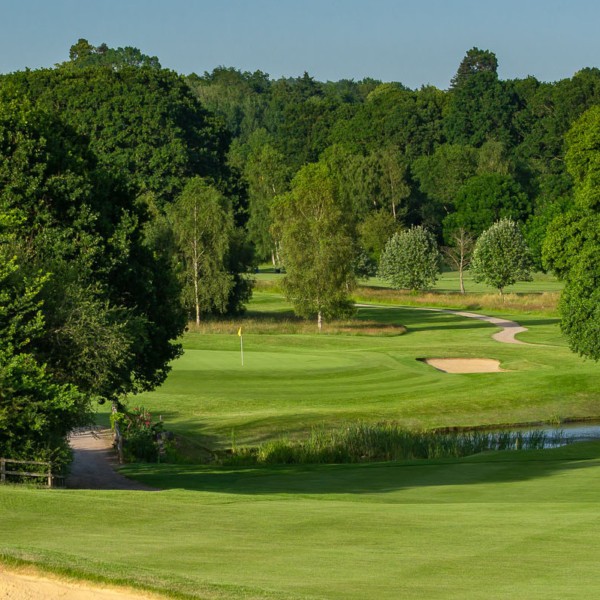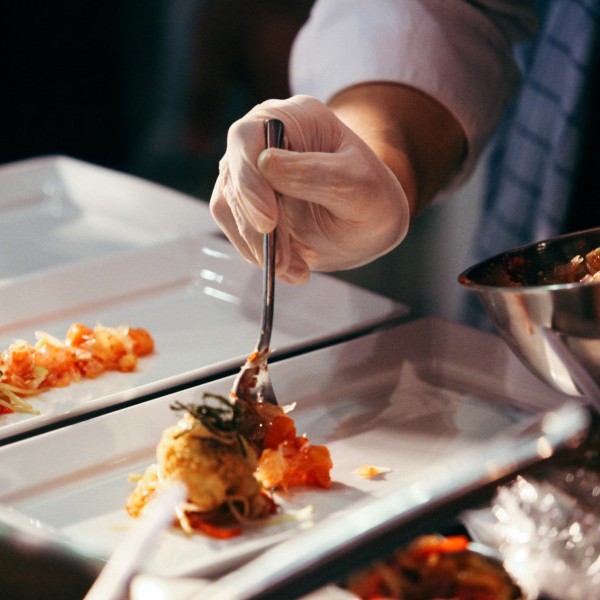 At vero eos et accusamus et iusto odio dignissimos ducimus qui blanditiis praesentium voluptatum deleniti atque corrupti quos dolores et quas molestias excepturi sint occaecati cupiditate non provident, similique sunt in culpa qui officia deserunt mollitia animi, id est laborum et dolorum fuga. Et harum quidem rerum facilis est et expedita distinctio.
Visitors to Windlesham Golf Club enjoy:
Secure and ample car parking with easy-access to the clubhouse, golf range and Golf Shop
10 minute tee intervals - creating a relaxed pace to your round of golf
Towel and locker room facilities to ensure that you leave as fresh as when you arrive
Quality golf range and practice area - providing the opportunity to warm up prior to play, enabling you to get the best from your round
Bar and restaurant offering daily dining menu and drinks in the luxury of our clubhouse, with panoramic views across the golf course
Relaxed and friendly approach making us an ideal venue for meeting friends and family for a game
We have tee times available for visitors on Wednesdays and Fridays between 11am and 1pm. We look forward to welcoming you the club.
We're conveniently located just off the A30 and A322, within easy reach of the M3 and M25 motorways and central London.
Add your email below and we'll stay in touch, letting you know of our latest news and exclusive invitations
Learn More About Visitor Golf