Here at Windlesham Golf we offer beginner and improver classes for Ladies. It doesn't matter if you are starting golf for the very first time or you haven't picked up a club for a while or just need some more confidence in getting out on the course, we can cater for you.
We run 90 minute group sessions consisting of usually between 6-12 ladies where you'll have the opportunity to meet new people and learn the game together. After the session we have coffee and pastries in our modern but very relaxed clubhouse surroundings.
Our Beginner & Improver Sessions
Our beginner and improver sessions are aimed at providing a fun and social environment from which to learn the game. You'll receive expert help on all areas of the game from our PGA Professional Richard Bishton, and gradually gain invaluable on-course experience.
The sessions run on Tuesday and Thursday mornings from 9:30am-11am (with coffee and pastries served afterwards in the clubhouse).
Both sessions cater for new, returning and developing golfers. This is a great opportunity to give golf a go and take the first steps to achieving a handicap and becoming a member of a forward-thinking and welcoming golf club.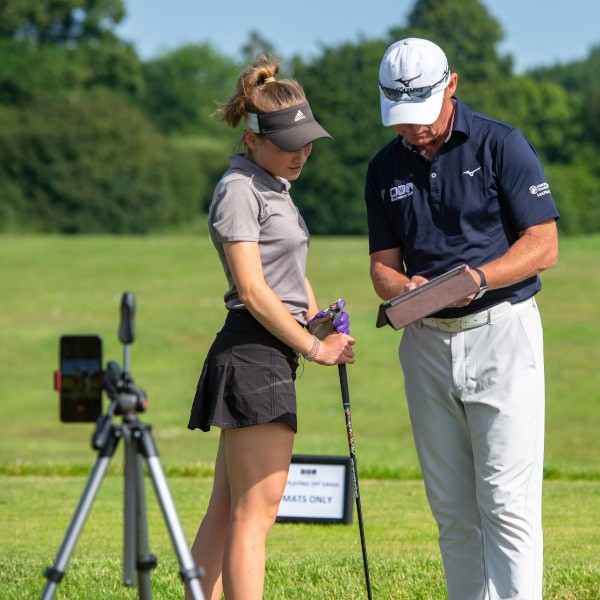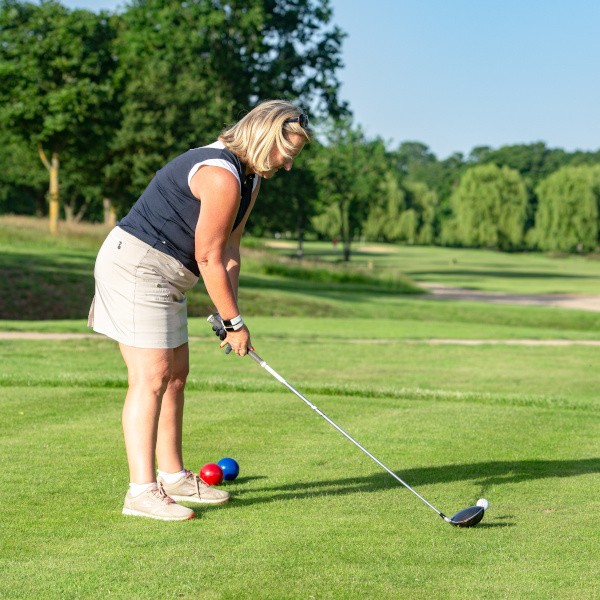 How Can Golf Benefit You?
There's no better sport for bringing people together and with its winning combination of exercise, sporting skill and social interaction, golf is the perfect tonic for good health and happiness.
Keeps you active
Golf can help keep you active, burn calories, stay in shape, lower cholesterol, reduce the risk of heart disease and research shows it may even help you live longer. Playing 18-holes will burn at least 900 calories and will take you more than ten thousand steps.
Helps you unwind and relax
Outdoor exercise in a green space can help reduce stress levels, enhancing mood and even improve your self-esteem. It's the perfect environment where you can relax, unwind and recharge your batteries.
Connect with others
With plenty of time for conversation and fun, golf is the perfect way to make new friends or grow closer bonds with people you already know – golf has to be the most social sport ever invented.
Friendship, fresh air and exercise,
golf has it all ... #thisgirlgolfs

Get in touch with Windlesham's Golf Academy to reserve your place on a Beginner or Improver session today.
We're conveniently located just off the A30 and A322, within easy reach of the M3 and M25 motorways and central London.
Add your email below and we'll stay in touch, letting you know of our latest news and exclusive invitations
Learn More About The Academy