Set amidst the beautiful Surrey countryside, Windlesham Golf Club offers a par 72, 6,650-yard championship parkland golf course with two exciting loops of 9-holes, that will test every golf shot in your bag.
Featuring gentle slopes and streams, every aspect of this magnificent course is designed to excite the eye and the mind.
The greens and tees are always in immaculate condition, and the fairways are shaped and cut to provide a fair test of golf for all levels. We are sure you will agree that it is one of the finest golf courses in the south-east.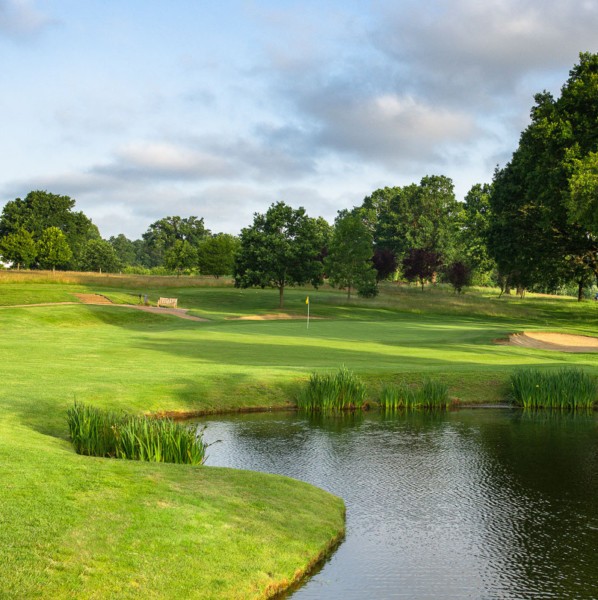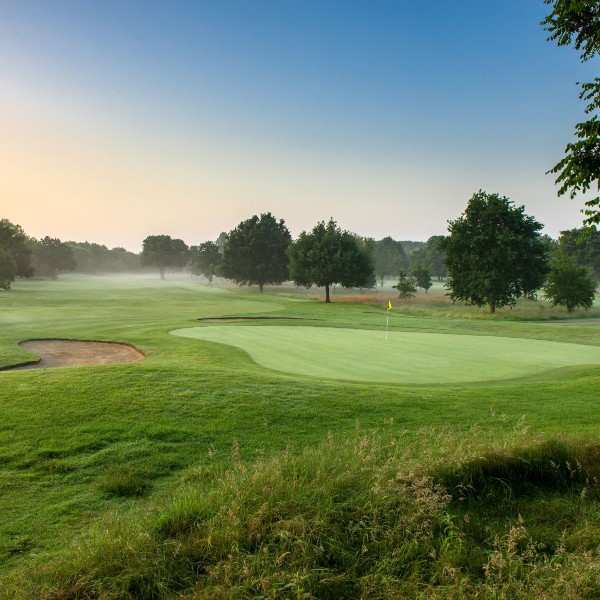 Windlesham was designed by Tommy Horton, the former Ryder Cup star and leading Seniors PGA Tour player and constructed by Southern Golf, the world renowned contractors of Wisley, The Oxfordshire and other well-renowned courses and venues.
"I was fortunate to have a site that is a golf architect's dream, every aspect needed for a magnificent course was available naturally. I believe I have designed a course that will be acclaimed as one of the best golf courses in the country."
A Challenging But Fair Test
The Par 72, 6650 yards Championship course will offer a true test of all your golfing abilities. With luscious fairways, USGA spec greens, lakes and long rough to navigate your way around, you will be tested but are certain to enjoy the pleasantries this wonderful course has to offer.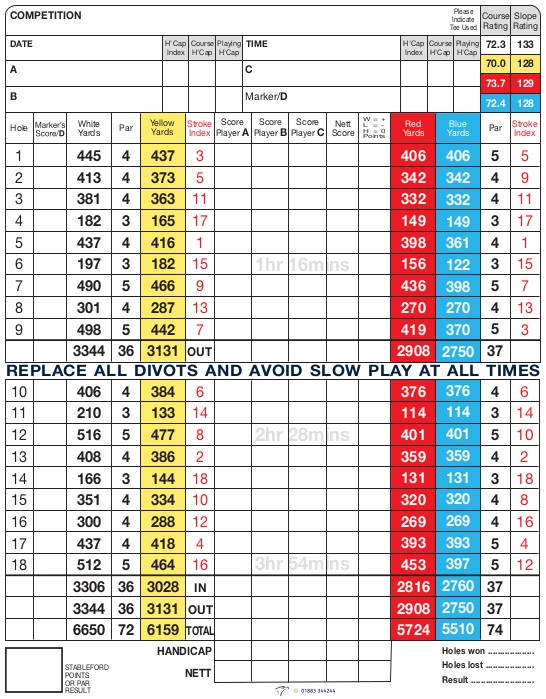 Explore our championship course and facilities, meet the team and discover all the benefits of a golf membership with a guided tour of the club.
We have tee times available for visitors on Wednesdays and Fridays between 11am and 1pm. We look forward to welcoming you the club.
Add your email below and we'll stay in touch, letting you know of our latest news and exclusive invitations
Learn More About The Course