Our professional team are here to help with any aspect of your visit to Windlesham Golf Club.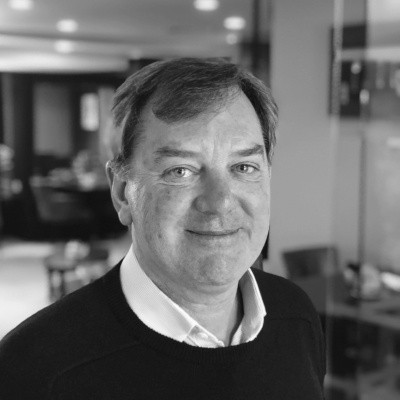 Neil Dainton
Sales, Events & Administration Team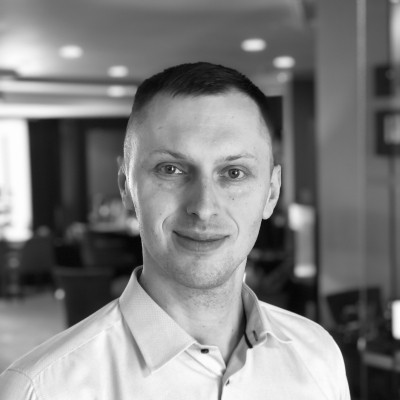 Tomek Andrusiewicz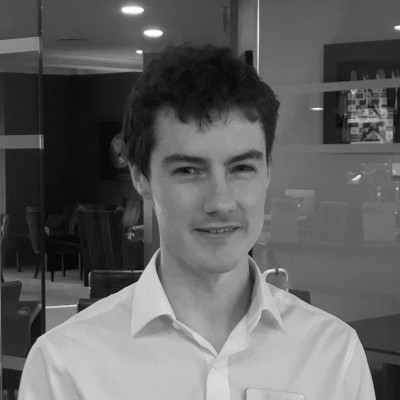 Liam Lancaster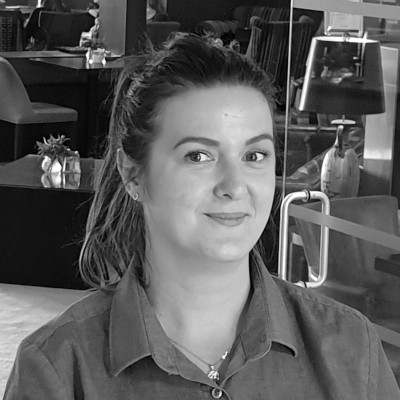 Anna Kopec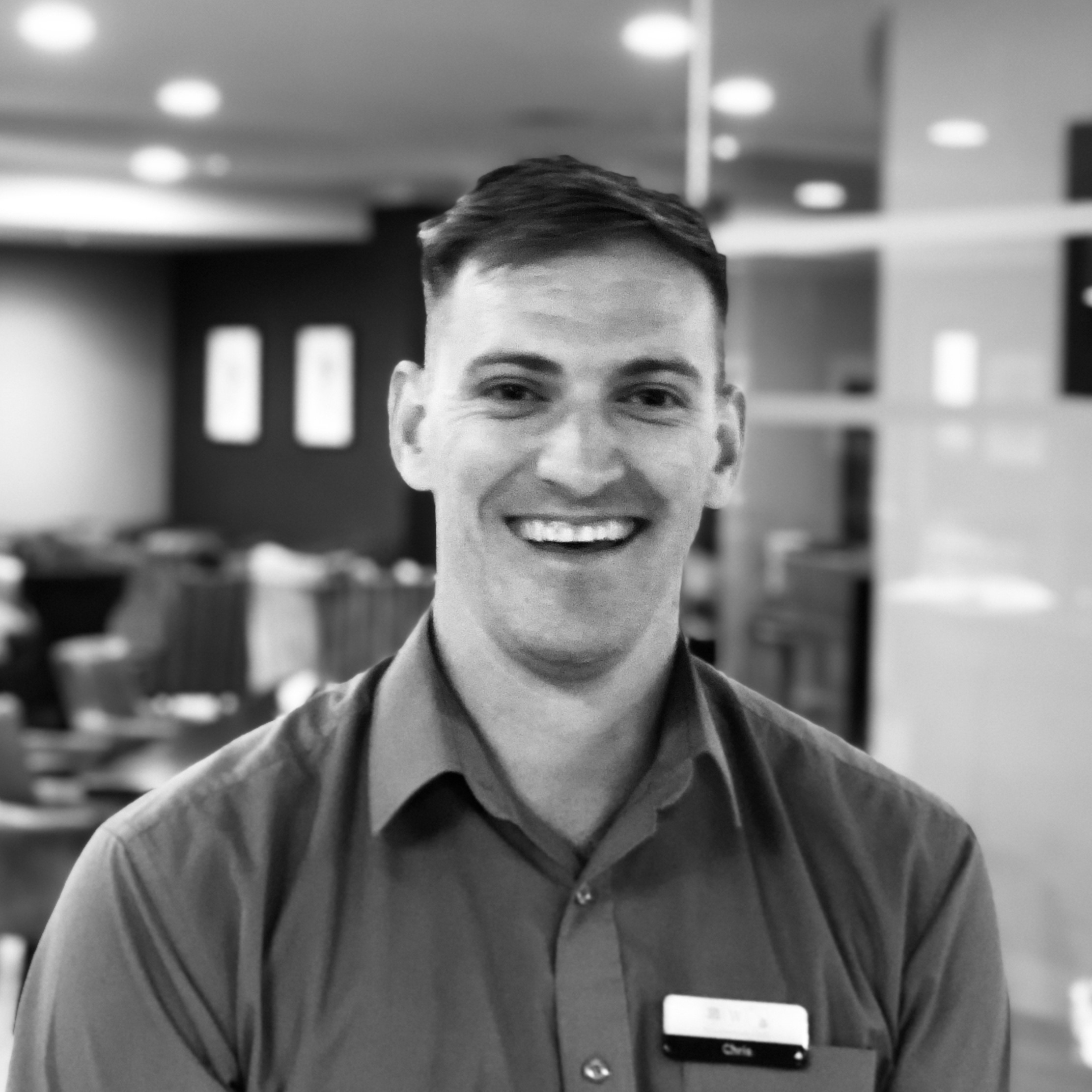 Chris Hall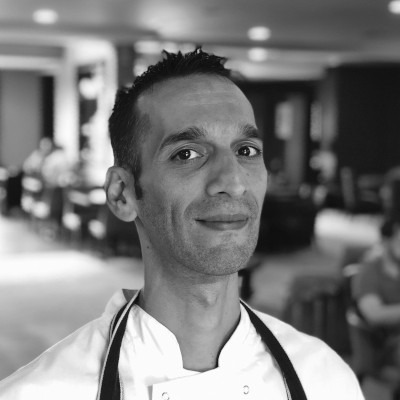 Miguel Aguiar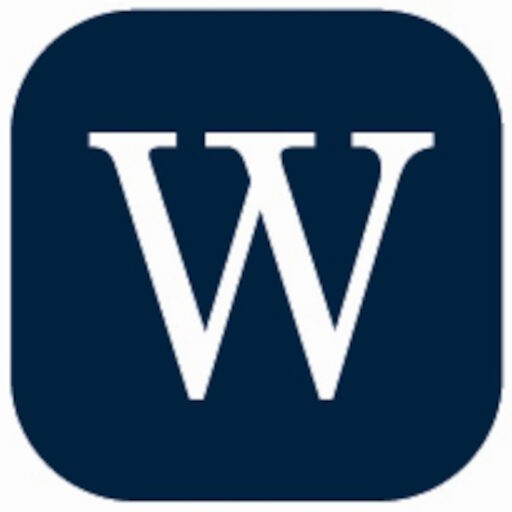 Zolt Tanko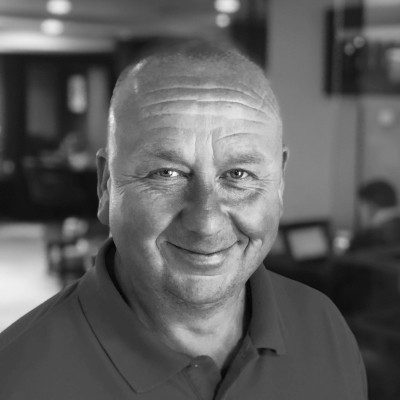 John Dixon
Deputy Golf Course Manager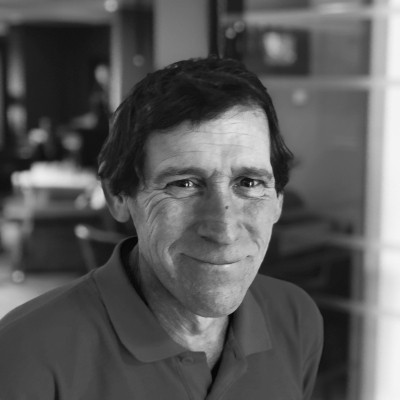 Andrew Greedy
Mechanic Greenkeeper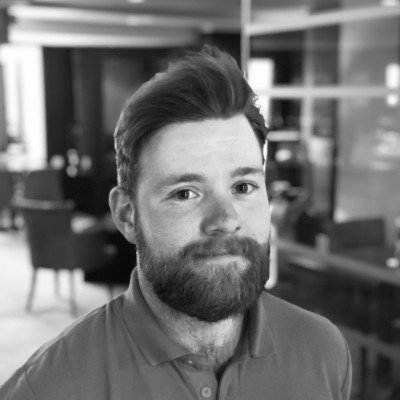 Tom Keller
Senior Greenkeeper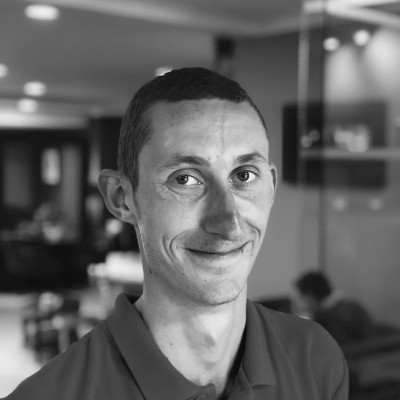 James Proctor
Senior Greenkeeper
Nick Sellwood
Greenkeeper
Get in touch with our team at Windlesham Golf Club.
We're conveniently located just off the A30 and A322, within easy reach of the M3 and M25 motorways and central London.
Add your email below and we'll stay in touch, letting you know of our latest news and exclusive invitations