Careers at Windlesham Golf Club
Get your career on course by joining our team in this forward thinking, dynamic and progressive company. We can offer outstanding opportunities where you can – tee up your perfect job and drive your career forward!
The Grass Really is Greener!
Windlesham Golf Management recruits quality, motivated individuals in every aspect of our operation and we look for candidates who offer a strong work ethic and a genuine level of commitment. In return we offer rewarding career prospects and opportunities for personal development. We focus on the people we employ, providing recognition, reward and training. Our recruitment & retention of quality key staff ensures that we are able to achieve the excellence for which we strive.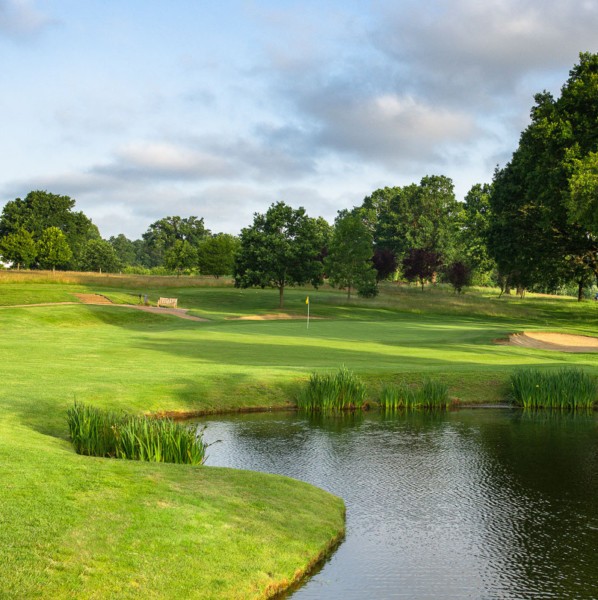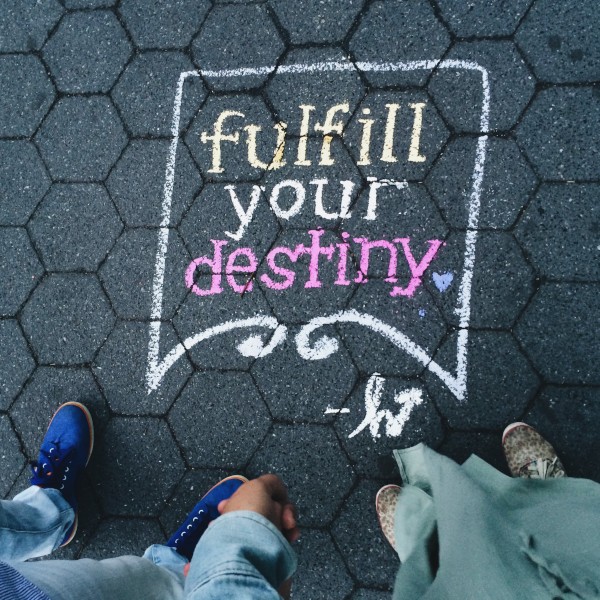 At Windlesham you can expect a wide range of career and personal development opportunities with competitive salaries and benefits, including:
29 days holiday
Company sick pay
Full Membership of Windlesham Golf Club
A progressive, supportive environment in which to work
Staff Meals on duty
Food & Beverage Assistant
We are looking to expand our Front of House team here at Windlesham Golf Club. A successful candidate will need to share our passion to deliver excellent customer service and have flexible working hours to meet the demands of the business.
We primarily cater for our members starting or finishing their round on our fantastic 18-hole golf course, whether that is dining in the Orangery for Sunday lunch, or relaxing on our beautiful terrace and enjoying the fantastic views. In addition to the day-to-day operation of the bar, we hold a large variety of functions and events both in our bar and function rooms.
We offer a wide range of benefits including free rounds of golf, a competitive salary and staff discount in our bar.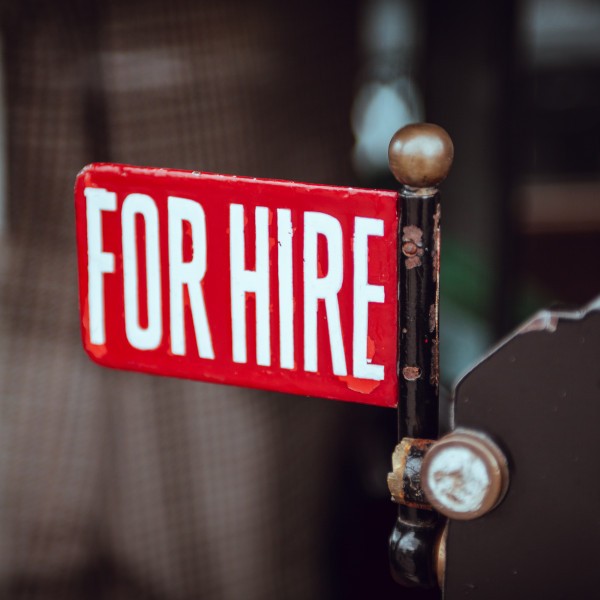 We Would Love to Learn More About You
No Positions Suitable for You?
If there are no vacancies listed above, please forward us your current CV and we will retain your details for 6 months and match them against any future opportunities that may arise.